Corrosion control is a serious problem for industry and governments worldwide.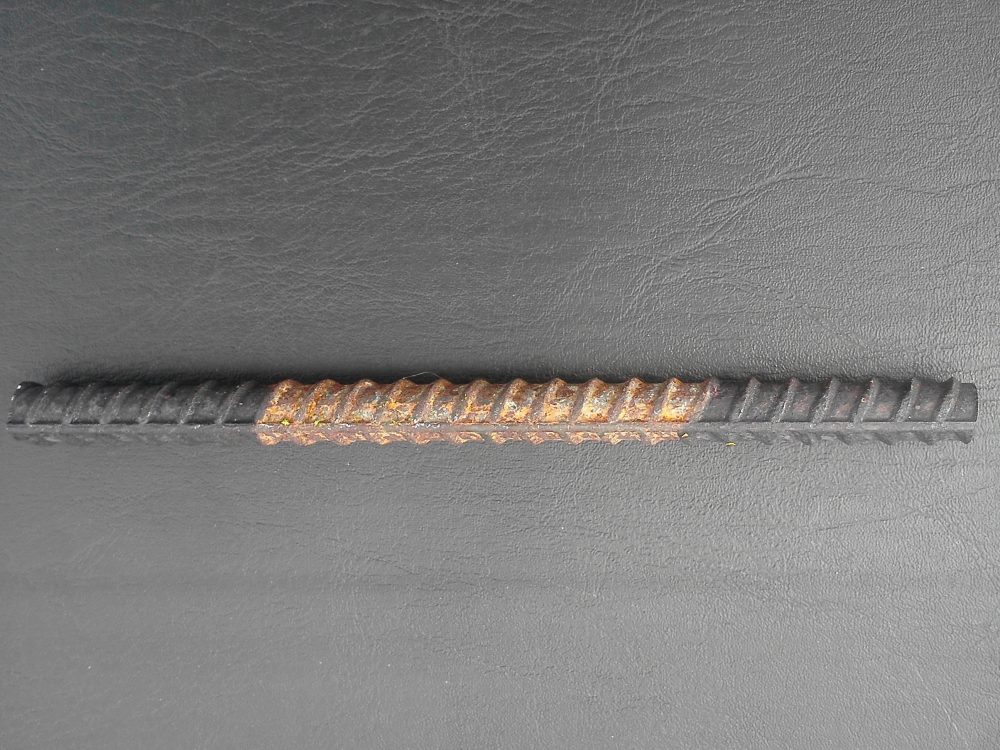 Most people associate corrosion with rust, which only happens in things made of ferrous metals such as steel girders, ships, iron pipes, steel reinforcement rods, and steel tanks and is the reason metals deteriorate and fail.
Ferrous and non-ferrous metals corrode on contact with both fresh and salt water as well as water vapor. They will also corrode when they come in contact with chemicals, liquid acids as well as acidic vapors, salts and bases, and bacteria.
Read our article "Corrosion Control Solutions – A Solution To A Costly Problem" for more information about the enormity of the costs involved in failing to prevent corrosion.
We can provide you with a Material Safety Data Sheets, independent laboratory reports, product samples and technical assistance..
For more information or advice please telephone us on +44 (0) 20 8281 6370 or use our contact form.
All of our products are manufactured, supplied and supported by EnviroTech Europe Ltd and are available on short delivery times through our dedicated team of distributors worldwide.