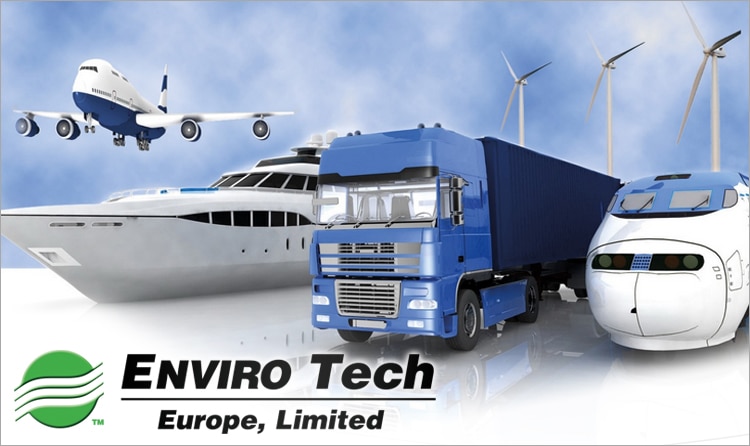 Advanced solutions for vapour degreasing, corrosion protection, metal cleaning and surface treatments.
EnviroTech Europe are specialists in metal, plastic and other substrate cleaning, pre-treatment and protection. We offer a range of approved products tailored to your industry, which are cost effective, energy efficient, safe for operators and the environment.
We are pleased to introduce our range of products in a new 2022 products brochure, viewable on our website and downloadable in PDF format.
Our products are used in the following industries:
Electronics and Electrical
Environmental
General Cleaning
Industrial and Manufacturing
Marine and Maritime
Mechanical Engineering
Medical Device Manufacturing
Military
Motorsport
Power Generation
Railways and Automotive
To view our 2020 Product Brochure please visit www.envirotech-europe.com/brochure.
All products are supplied and supported by EnviroTech Europe Ltd.
Manufactured in the United Kingdom and available on short delivery times through our dedicated team of distributors worldwide.